Jen from With Love, Jen (that sounds funny haha!) is having a giveaway!
She's a really sweet and kawaii girl that has a great blog! I really love reading her posts <3 If you don't already follow her, you definitely should.
Here is a photo of all the things she's giving away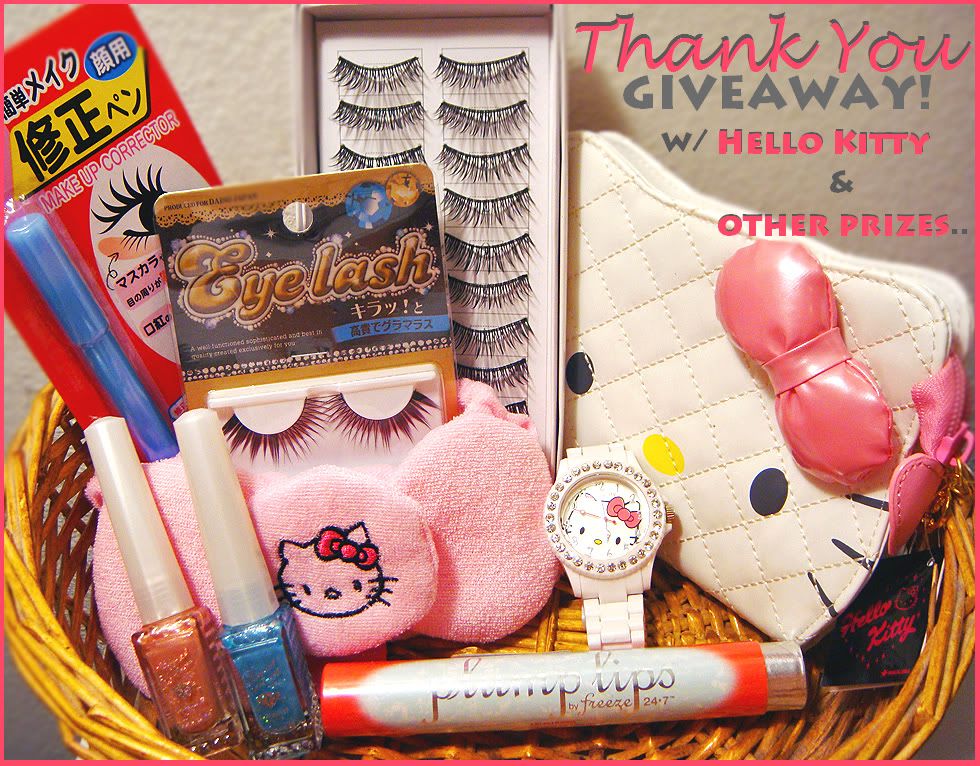 Click below for more info!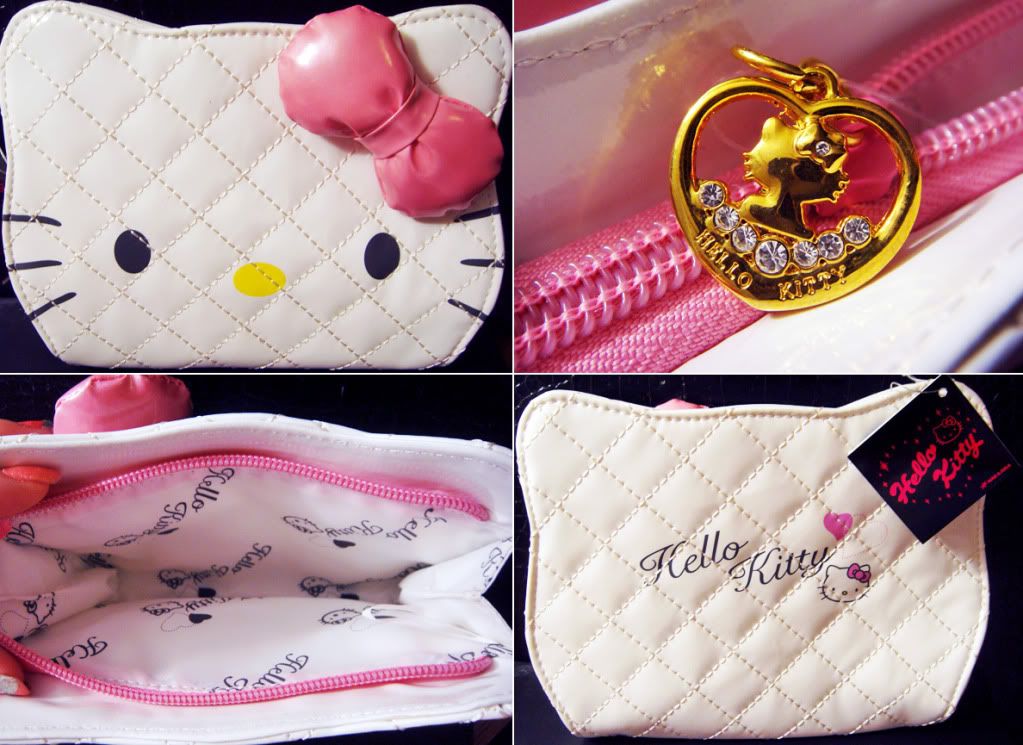 A Hello Kitty Crystal Stone Quartz wristwatch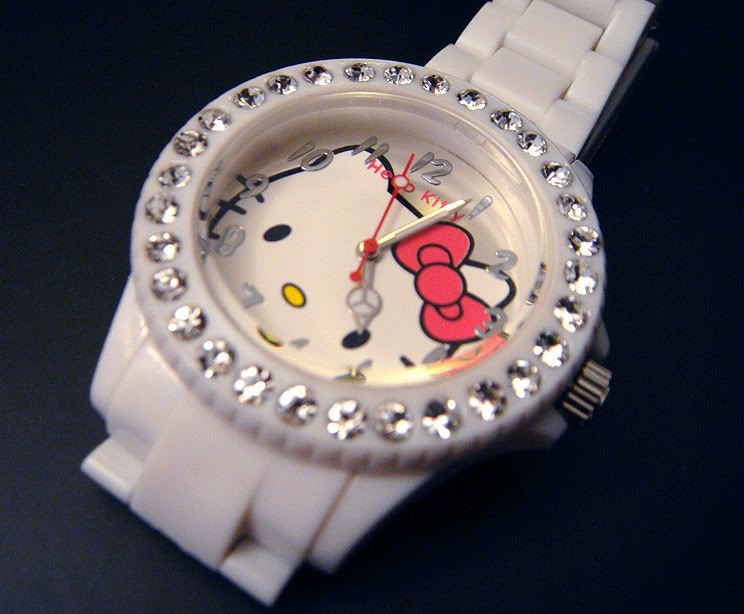 A Hello Kitty Spa Head Wrap (can you tell she loves Hello Kitty)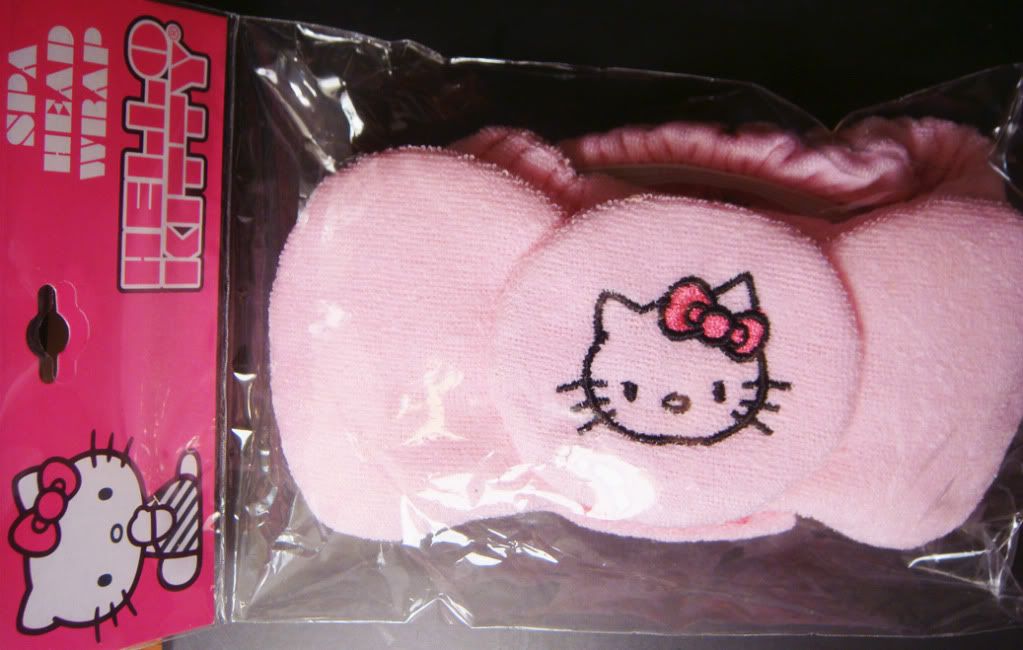 Eleven Pairs of False Lashes (the single pair is similar to the Dolly Wink #1 false lashes)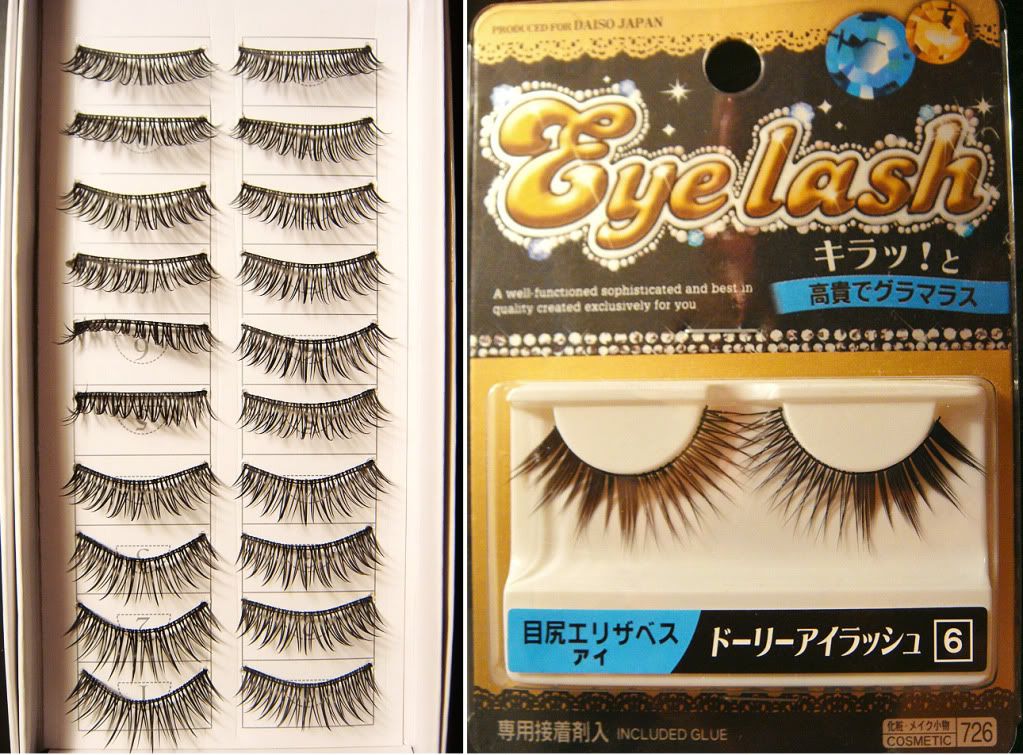 "Plump Lips" by Freeze 24.7 Lip Plumper in Clear
Winmax Diamond Nail Polish in #6 and #1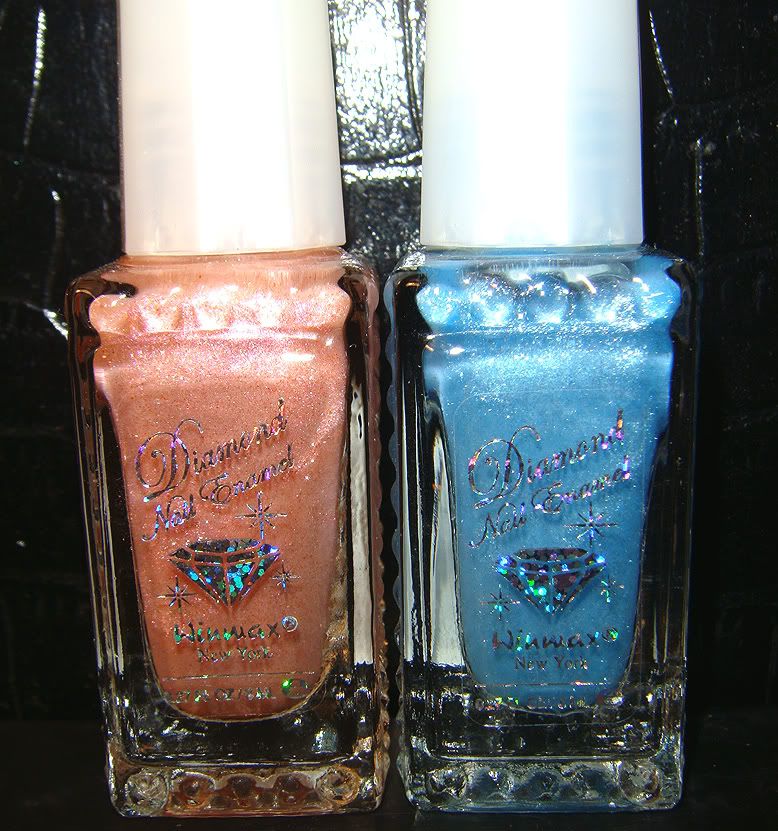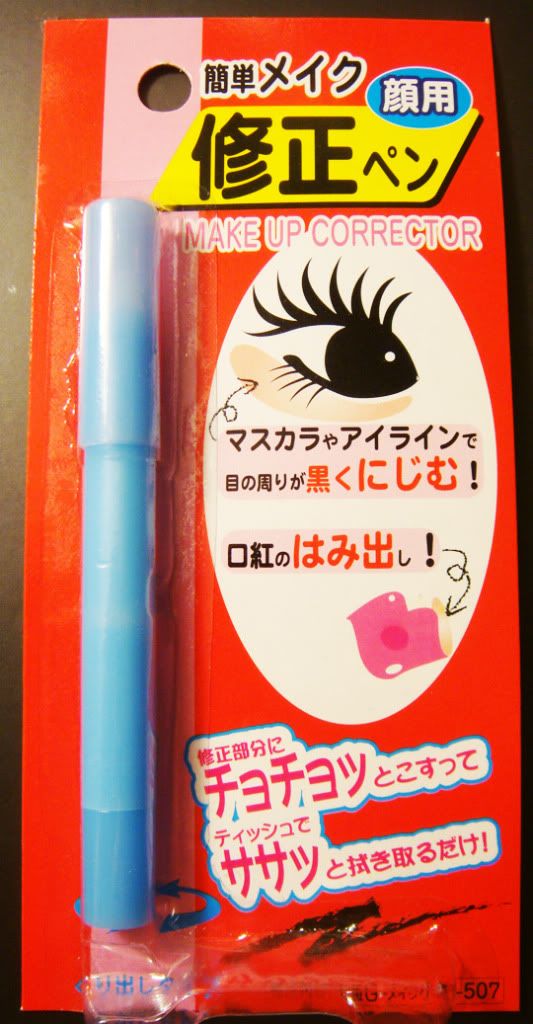 This giveaway is just too kawaii to pass up! Jen if you're reading this, thank you so much for hosting this giveaway! You have such great taste<3
Please follow her! She really does have a great blog!
This giveaway ends on October 31 so you only have a couple days left!