I haven't been wearing false lashes very often because they are getting all old and out of shape and since I don't have a container for them, I keep losing them! Before I found this mascara, I was using Maybelline Lash Stiletto with Dolly Wink Volume. Occasionally I would use Urban Decay's Big Fatty mascara but I don't really like the formula because it's so dry and waxy lol. This is definitely my new HG lengthening mascara!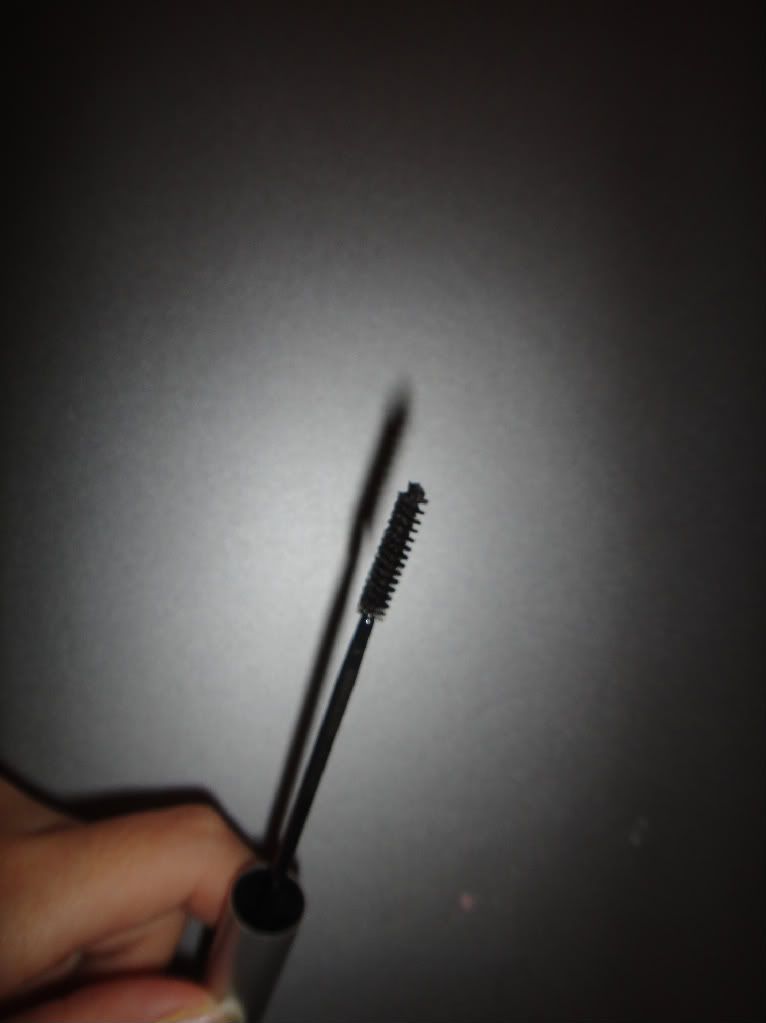 The wand is actually very small. Great for those hard to reach areas.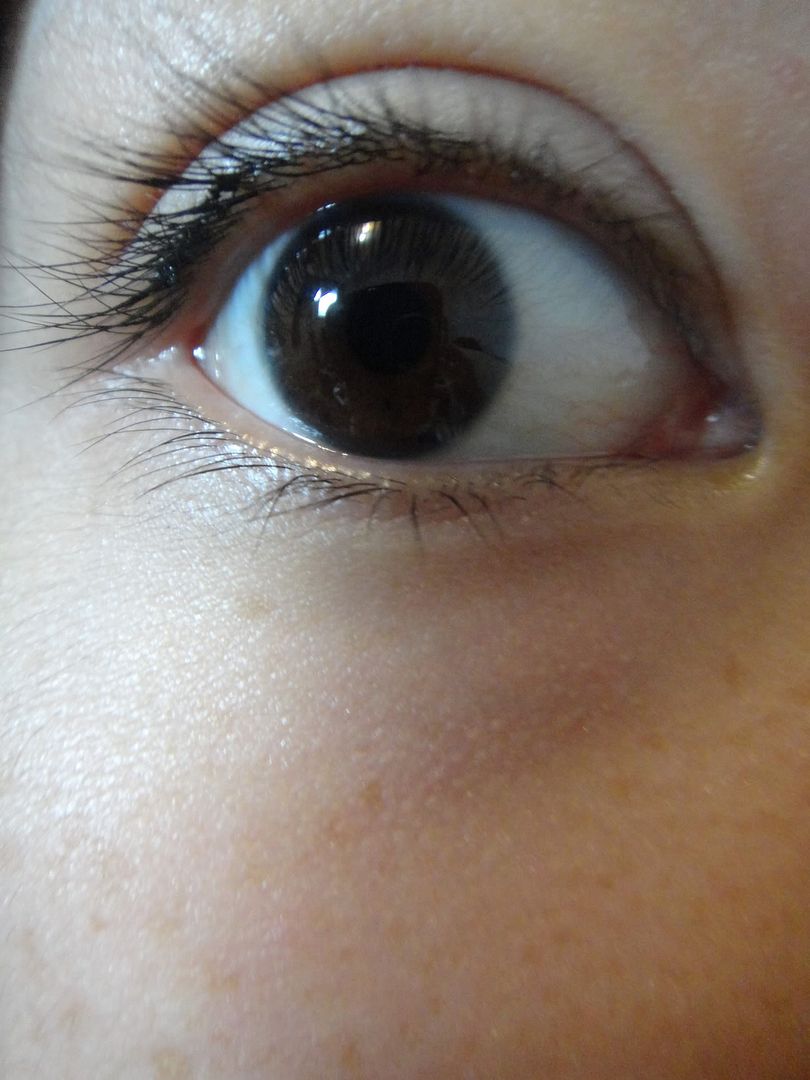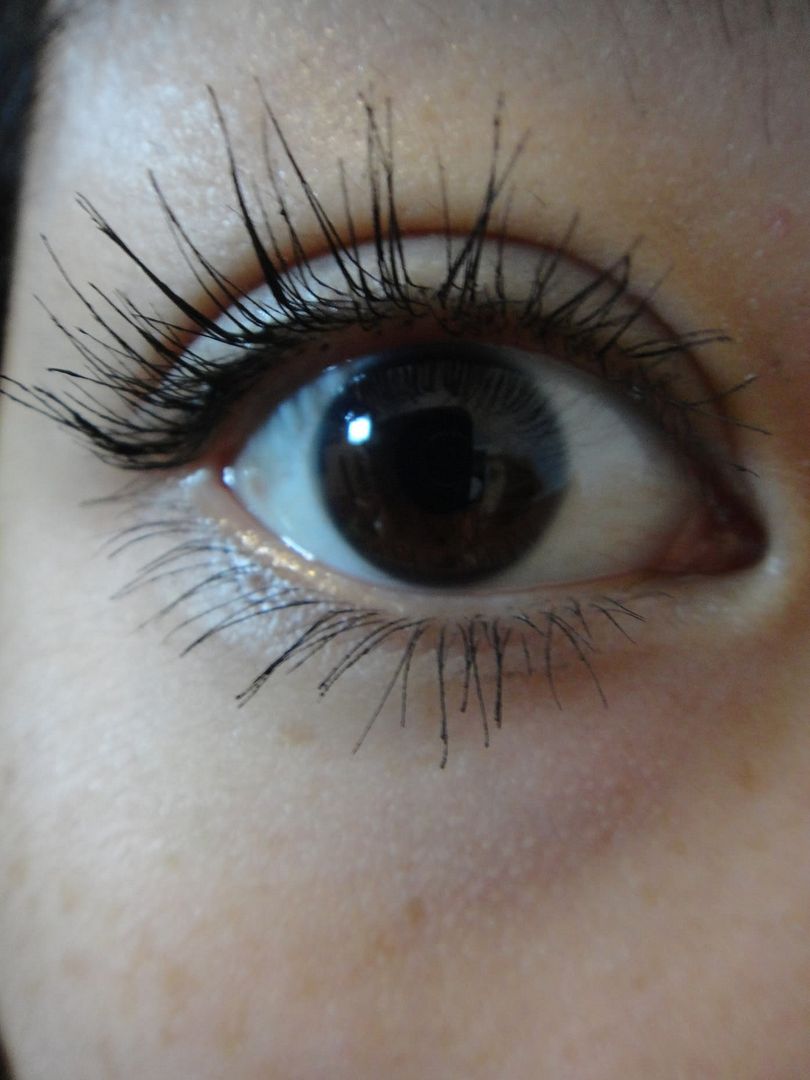 Curled with Lash Discover mascara
Lash Discovery paired with one coat of Dolly Wink Volume.
My take:
This mascara is great! It really lengthens and defines your lashes without any clumping at all. I love the small applicator, it makes it really easy to get your bottom lashes and those hard to reach corners. The formula itself is really light. It is not one of those mascaras that are very thick and a lot of extra mascara clumps on the very tip of the wand. The tip of the wand on this mascara is always clean! I really like this because I use the tip to individually define my lashes and it seems like a waste to wipe off all that excess mascara! This mascara claims to be waterproof and guess what? It really is. I dabbed water all over my bottom lashes and the mascara did not run.
Pros:
Very cheap (I bought it for $5.99 at Target)
Small applicator for those hard to reach areas
No excess mascara on the wand
Cons:
It may take some patience to apply. You may need to build layers since the formula isn't thick.
Rating: 5/5 This mascara is fantastic!
One day I need to try Dolly Wink Long Mascara. I heard great things about it! I wish it was more readily available though.